Co-working spaces and tech-focused activities are still new in Iraq, with most major cities missing its own version of a Google Campus. Recent developments in Erbil, Baghdad, and Suliymaniya show the beginnings of the co-working space movement. Now, Kirkuk has also launched its own hub.
Kirkuk is generally known as an oil-rich, yet politically contentious city. Despite the presence of ISIS still existent on the city's outskirts, it did not stop co-founders Anas and Marwan to launch 'Knowledge Space' in 2018.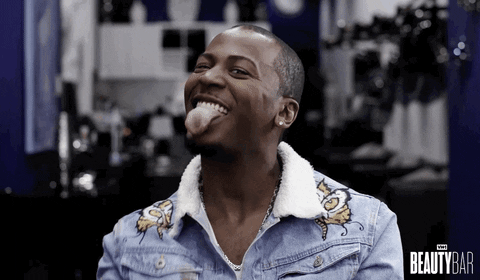 Knowledge Space is the first co-working and learning centre in Kirkuk where science and technology intersect. The hub was founded with the focus of providing technology education to youth in robotics, programming, and design. The primary goal of the hub is to share knowledge among its community.
The trainings support learners in an inspiring environment and cater to professionals, graduates, students, and enthusiasts. Since its launch, 15 activities for children and youth have been organised in a variety of topics including self-empowerment, science, and history.
The team does not plan to stop here. Most recently, the Knowledge Space team was also shortlisted in the Iraqpreneurs pitching competition to compete for $20,000. The future seems bright as they hope to open other branches in different parts of Iraq.