5 Industries That Startups in Iraq Should Pursue
1 October 2021
1233

9 minutes read
Startups are exciting and all the rage, but let's face it, a successful startup isn't always easy to achieve. Do what you love ✔️. Find your niche ✔️. We haven't talked about this one much, but do also pick the right industry to launch a business in. Ideally, an industry that isn't too crowded and also takes into account upcoming trends and consumer behaviour. Some of these are huge needs in Iraq, others have gotten so much international attention and traction, but have hardly seen any startup activity in the country. So here goes five industries in Iraq to launch a startup in.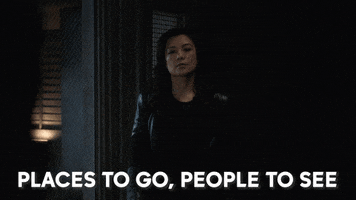 1. Fintech
Fintech, worldwide, has evolved at an unprecedented rate and has helped the financial sector overcome various challenges. Still a fast-growing industry internationally, fintech startups in Iraq have loads of potential. We've talked about how mobile payment systems are changing the money game. True, exciting new fintech startups in Rraq have started popping up that are fast gaining traction, which is more of a reason to jump on the bandwagon and tap into more unreached potential. Infrastructure is also catching up with the Central Bank signing partnership agreements towards a cashless society.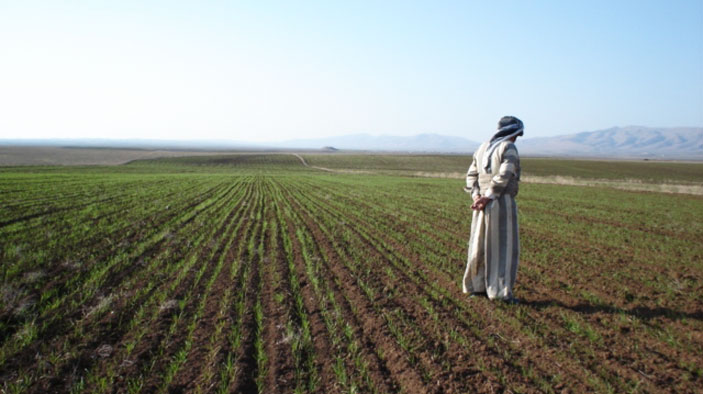 2. Agritech
50% of Iraqi land is underused or hardly used for agriculture. Coupled with expensive imports of food, the need for new startups in the agritech scene is sorely needed. Agritech in Iraq has also gained international attention, making it a likely sector to attract funding and financial support.
A startup in agritech also helps in reducing dependency on the oil sector, as well as reducing climate change. Green startups and initiatives have shown that public awareness is gradually increasing, but there is a huge need to accelerate such initiatives by merging needs and resources with technological solutions. Not sure where to begin? Iraq's AgBusiness Incubator may be a good place to start.
3. Construction
Construction tech has been one of the most active sectors for investors internationally and some have gone on to raise some of the highest investment amounts. These have included startups that offer services like providing platforms for procuring equipment, modular construction, 3D printing, and robotics. The sector did suffer locally due to the global pandemic, but is expected to rebound in 2021. With the industry being a focus in Iraq, construction has seen much international and government investment and funding more recently. Startups in construction elsewhere have used technology and AI to mitigate risks, evaluable feasibility of projects and provide live information on fleets to reduce carbon emissions. Some examples of startups in Iraq, such as Bina, have helped provide solutions for workers in the sector.
4. Tourism
One of our favourite startups, Bil Weekend, is helping revitialise the country's tourism sector by providing adventure trips, heritage site visits and excursions. It has helped both local and global visitors learn more about the country's beautiful sites. More startups in this space can help this purpose. It's high time that Iraq's tourism potential is recognised. Given recurrent causes of instability that makes it difficult to start a venture promoting tourism, there is also potential for startups to provide tech solutions for aspects such as religious tourism which has witnessed an unwavering intake of visitors.
5. Health and Wellness
Many of us have sleep tracker apps and headspace notifications on our phones. We know they're the thing these days, but few people can say that the triggers for stress and anxiety in a Western country are similar to those faced by Iraqis. So how awesome would a tailorised app be that alleviates stress and promotes wellness…and is designed by Iraqis for Iraqis.
Such an app could connect data and information on lifestyle, challenges, electricity cuts, and traffic jams in the country to provide appropriate guidance and mindfulness tools that actually make you relax, rather than annoy you because of how Western-centric it is.
In addition, gyms, yoga classes and aerobics instructors are increasingly appearing in Iraq, which is more of a reason for startups to use technology to capitalise on Iraq's recent fitness revolution.
These are only five, and not all of the sectors a startup in Iraq should be venturing in. The main factor common to these sectors is that they involve listening to global trends that are likely to attract investor attention but also local voices, needs and wants. Combining the two is key to building the next successful startup.